Homeowners tend to invest in their gardens for the summer months. We enjoy every opportunity to make the most of our outdoor spaces and this summer that will be more important than ever. Read on below to see how you can add a little magic to your summer.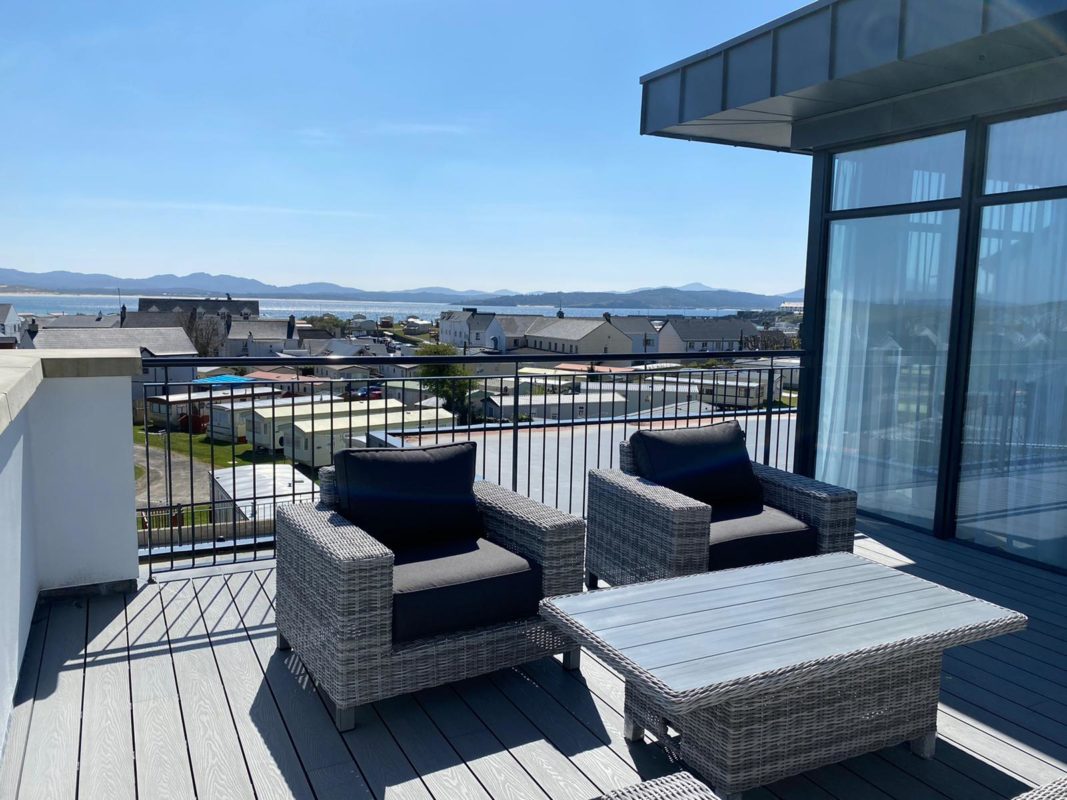 DON'T LET THE SUN GO DOWN ON ME
You can add some fantastic garden accessories such as a fire pit, chiminea and patio heaters. These are really cosy additions that will definitely make your garden area a suitable outdoor space for when the sun goes down. Get some funky throws and cushions for your garden furniture. This will turn your garden into an appealing place to sit, even when the temperature drops.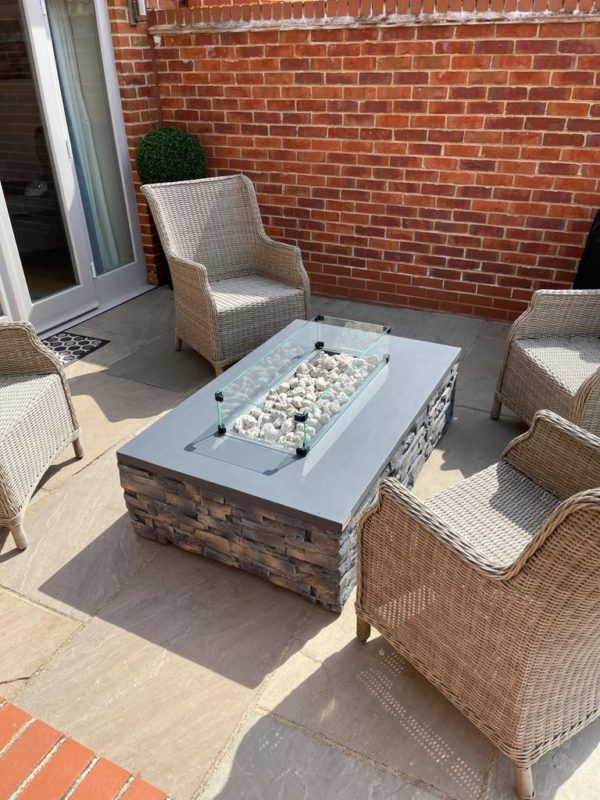 SHADE & SHELTER
Nothing spoils a summer BBQ like unexpected rainfall! You can add canopy awnings and shade sails, this will help to make sure that rain doesn't spoil your festivities! They will also help to provide shade when you are too warm. If you already have a heat source in your garden an awning will help to trap the heat and keep you even warmer when you are relaxing in your garden after sunset.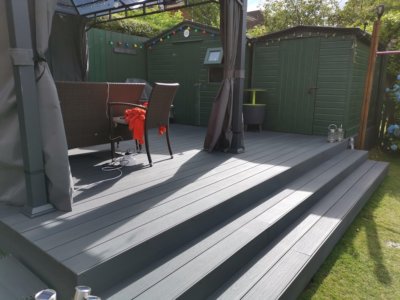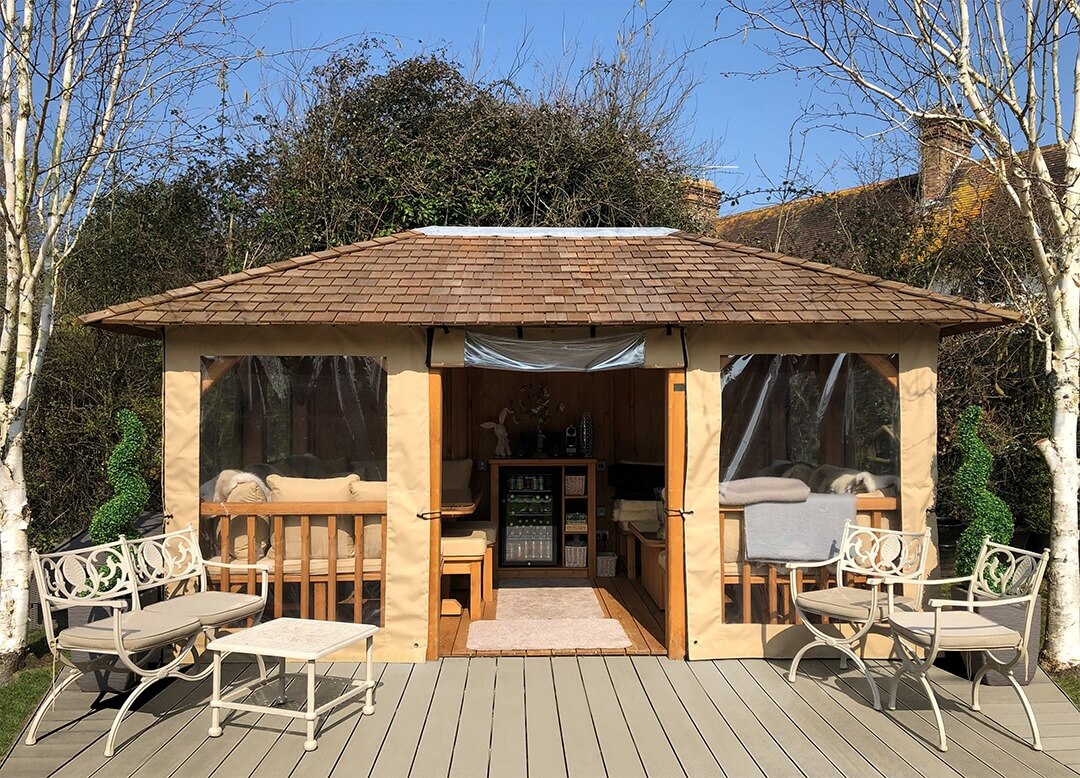 AL FRESCO DINING
Your garden and decking area is often use as a designated eating or entertainment area so why not make the most of this. Think about how you like to use it in terms of dining and include the right equipment to make it as easy as possible. Gas or charcoal barbecues are a common choice, although there is an option for a clay oven or pizza oven if you fancy something more substantial. You will need to guard your deck against heat sources but this will give you a perfect party area all year round.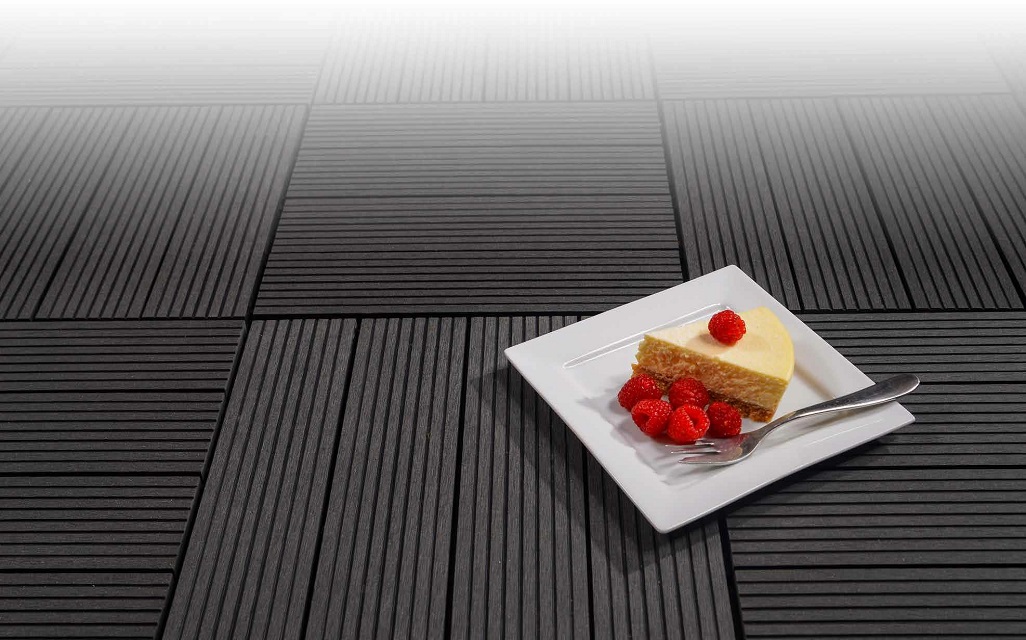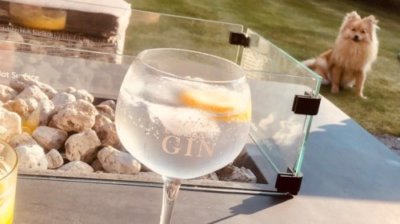 YOUR OWN GARDEN FESTIVAL
Having your lighting right is a key element of any outdoor space. The easiest way to illuminate your outdoor space is with candles, as this helps create an intimate ambience. You could also opt for LED versions. Another great option is solar lights, they offer a grea saving on electricity whilst adding a festive vibe to your garden.