A range "off the shelf" gates suitable for pedestrian or vehicle access made at a unique world class manufacturing facility specialising in only gates.
Ridgeway Thor Swing Gates excel both in stability and durability. This high quality is guaranteed by state-of-the-art production techniques. The wings of the gates are made 60x40mm rectangular profile with an infill of 2D 6/5/6 welded mesh panel. The size of the posts varies from 60x60mm up to 120x120mm.
Please click here for more infomation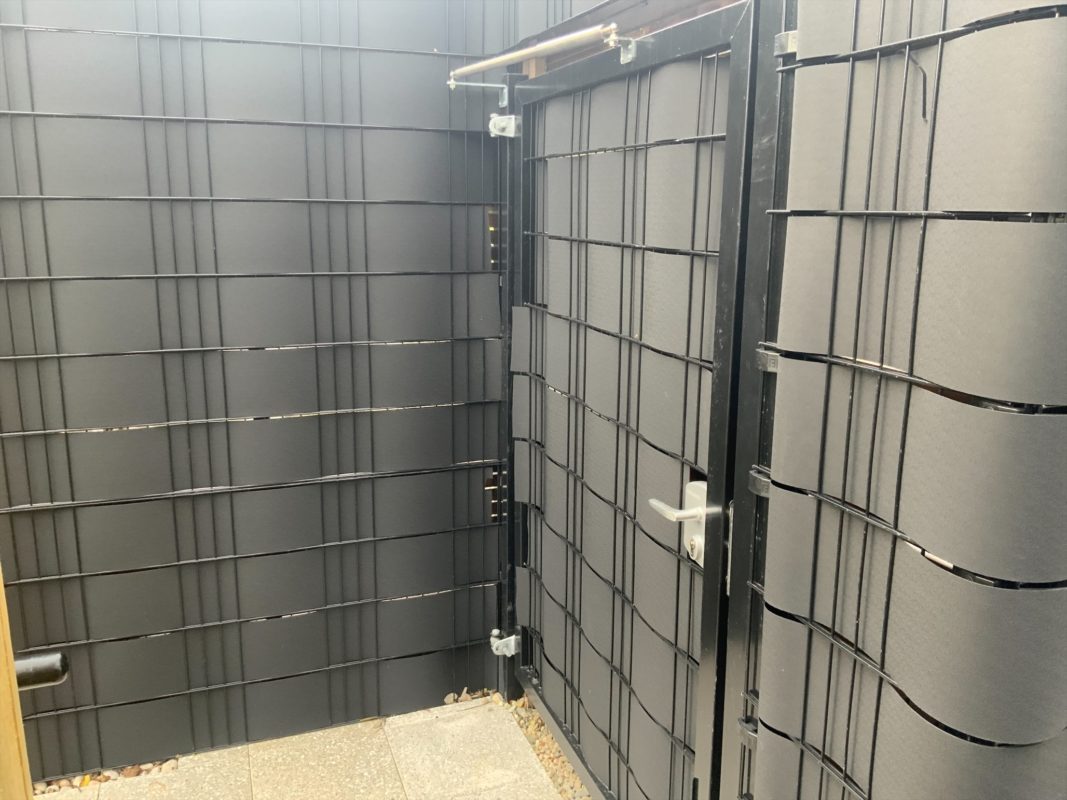 Our fence strips provide an innovative solution allowing you to create modern, aesthetic and functional fencing which provides privacy on your property, your garden or on your balcony.
For more information, please click here.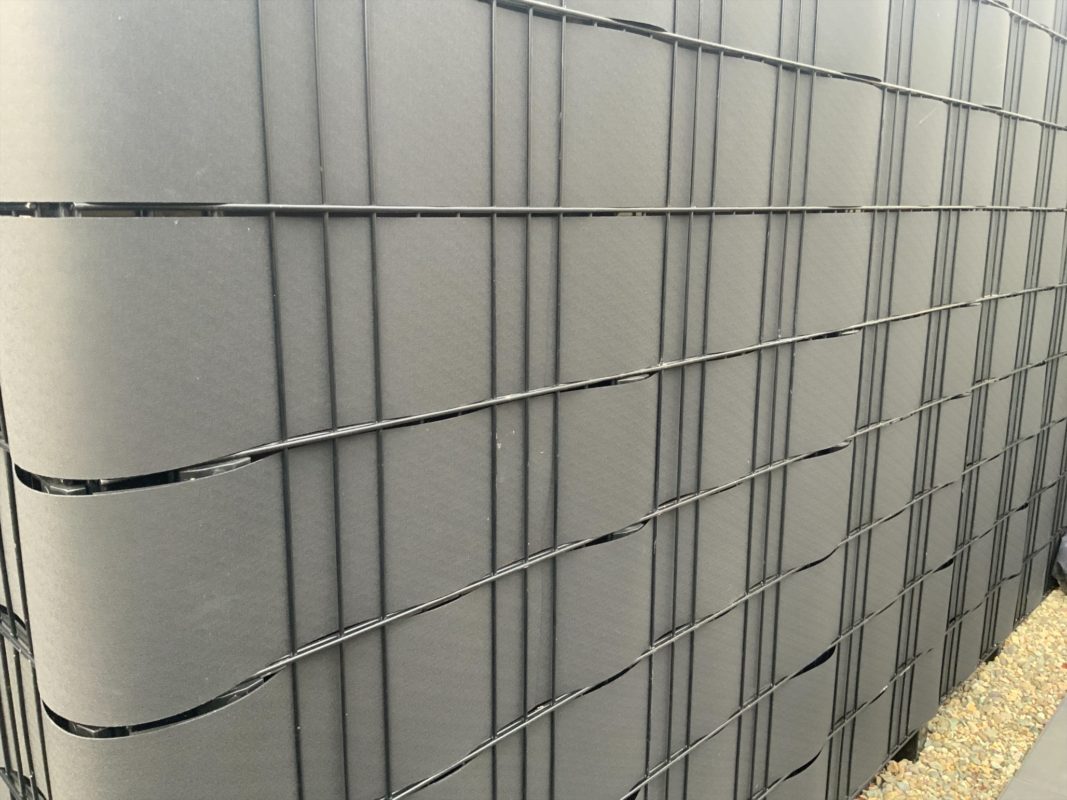 Our Ridgefence Estate ornamental privacy fencing line combines classic ornamental steel fencing with wood or composite pickets. The outcome is privacy fencing that looks great in any neighbourhood
For more information, please click here.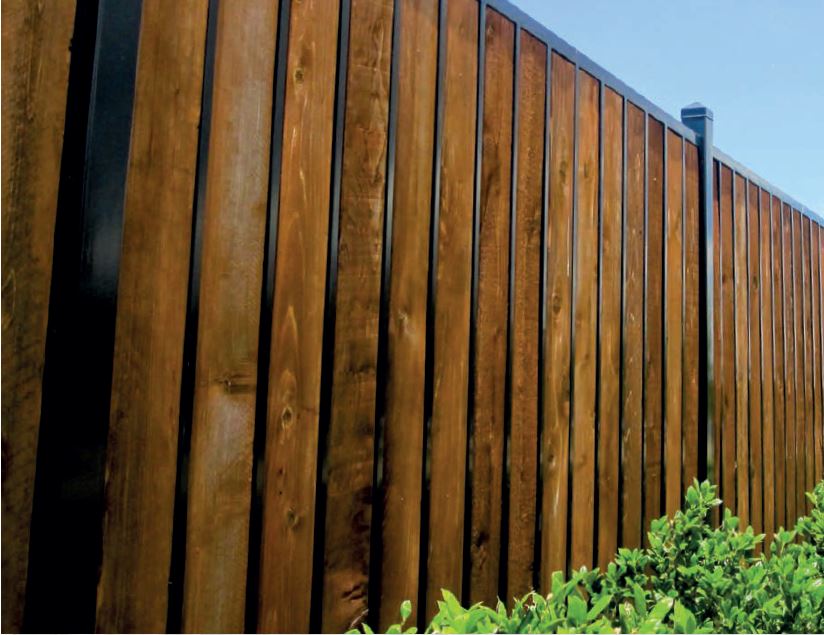 Ridgefence Versai fencing offers unmatched quality and durability in the ornamental fence industry. Using propriety technology in both functionality and coating, it offers extreme versatility for grade changes and unrivalled exterior coating for weathering the outdoor elements.
Please click here for more information.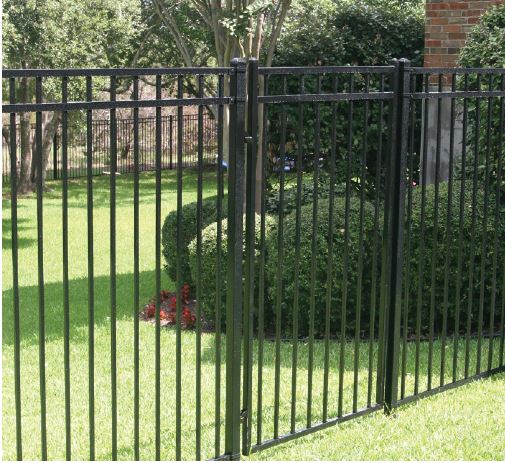 If you would like to contact a member of our sales or hire team, please call Belfast +44 (0) 2890 454599, Ashbourne +353 (01) 8027173, or email info@ridgewayathome.com.